You are all invited to join us in our next concert: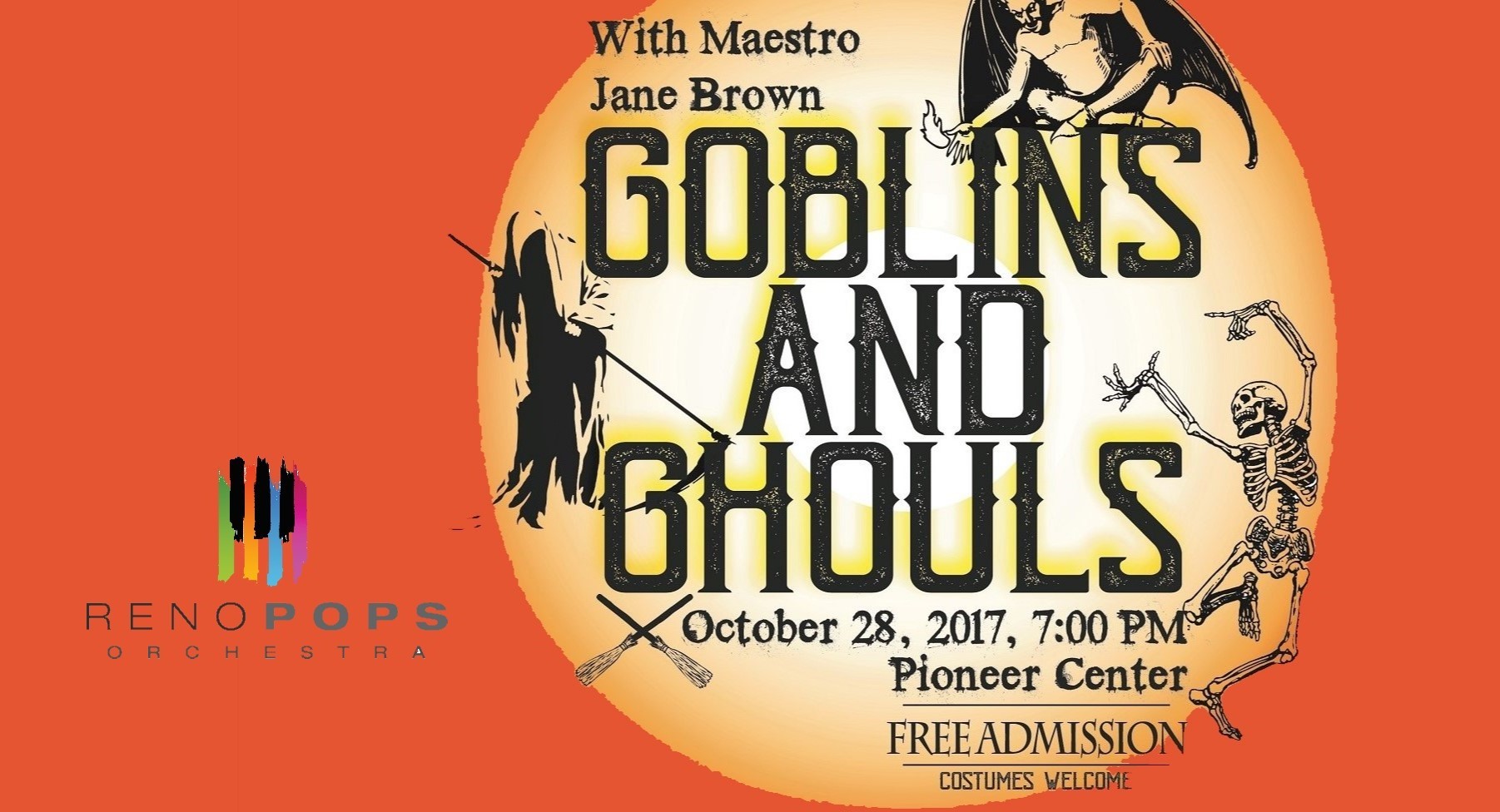 The Reno Pops Orchestra starts its 2017/2018 "Season of Adventure" with a family
favorite night of goblins, ghouls, and other fantastical, musical tricks and treats. Click here for more information!!
---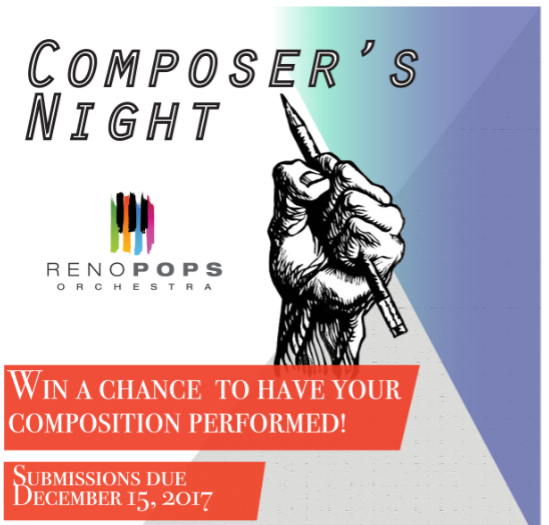 Click here for more details
---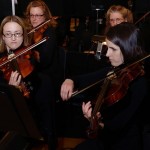 MUSICIANS WANTED
We have several current openings in the string section, especially for qualified violin, viola, and bass players. We also have openings for the, contrabassoon, percussionist and harp. If interested, contact us through this website. Players on all instruments are also welcome to attend and play in open rehearsals for any set and to join our "sub" list. Come check us out! more→
---

Drop off your used books,CDs, DVDs, VHS tapes, video games and audio books to Grassroots Books and the Reno Pops will receive a donation from the store. Just make sure you tell them it's on behalf of the Reno Pops.
---
Click on these logos to see other Arts events in Nevada