Let us know what you thought about our Holiday concert.  Your comments and suggestions will help us form our goals and vision for the future.
—————————————————————————————————————–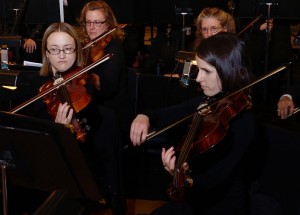 MUSICIANS WANTED
We have several current openings in the string section, especially for qualified violin and viola players. We also have an opening for second trombone, percussion, and 3rd Oboe/English Horn. If interested, contact us through this website. Players on all instruments are also welcome to attend and play in open rehearsals for any set and to join our "sub" list. Come check us out! more→
——————————————————————————————————————–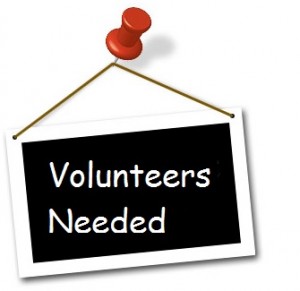 VOLUNTEERS NEEDED
If you have good organizational skills we could use your help! We are looking for volunteers to help our music librarian copy and distribute music. Previous musical experience is not required. If you would like more information, or to be notified when help is needed, please send us your contact information.
——————————————————

SCHOLARSHIP WINNER
Announcing the winner of the 2012/2013 Reno Pops Hillary Case Memorial Scholarship:
♦Tawni DePaoli ♦
Tawni has been playing the violin for the Reno Pops for the past 3 ½ years. see more →
——————————————————
Click on these logos to see other Arts events in Nevada